About Cellmost
01
Customer Service Advantages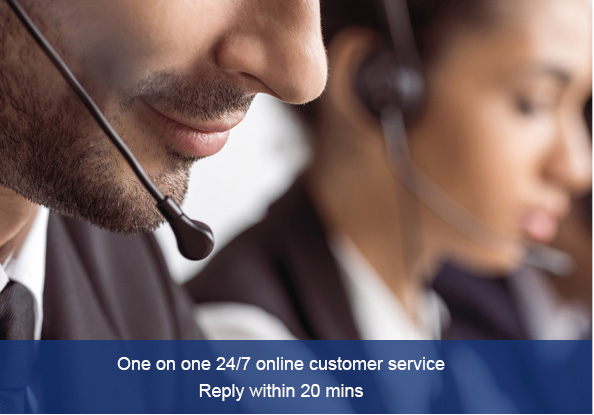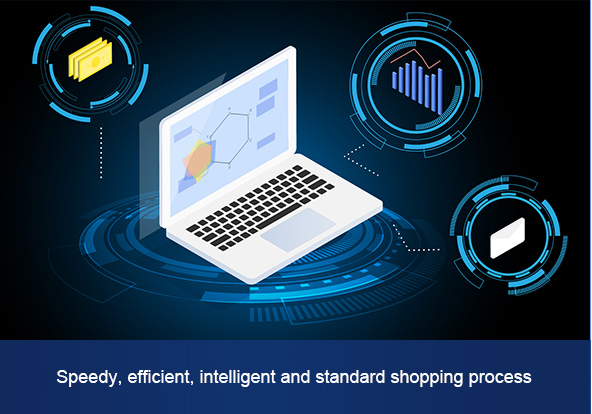 Cellmost.com
offers 17,000+ products and ever-updating categories on a daily basis, including known and less known brands and models.
95% orders could be dispatched in 1-3 days Besides these basic express way:
DHL/UPS/FedEx, we also provide Air, Sea, Rail way shipping service, from which you will find the most suitable one.

Cellmost.com
is deep in connection with numerous ODMs and OEMs, that turned out the world-famous brand products.

03
200+ Cooperative Suppliers


Established in August 2019, Cellmost.com is an online store owned by Shenzhen Zhenzhi Technology Co., Ltd..
We focus on smart home, smart wearable electronic products, as well as multi-category products such as mobile phone accessories,
computer peripherals, outdoor products, pet products, audio and video, etc.
As a cross-border e-commerce company in China, we strive to provide customers all over the world with better services, products and ways of life.
Hope you enjoy shopping with us!